PSG Superstar Cavani to Collaborate with Sina Sports' Newly Created In-House Agency
2018-11-02 08:49:28 GMT
2018-11-02 16:49:28(Beijing Time)
Sina English
Nov. 2nd, 2018 – Sina Sports has begun to cooperate with Edinson Cavani, star striker of Paris Saint-Germain and Uruguay's national team, to exclusively launch Cavani's digital presence in China on the Weibo platform and to secure commercialization deals in China. Sina Sports has recently launched an in-house digital agency to serve to rights holders, teams, and athletes. Cavani's Weibo profile was officially launched during the 12th China-Latin America Business Summit taking place in Zhuhai. "I am very excited to have this new window to connect with Chinese football fans and share the most exciting moments of my football dream," Cavani said in a statement.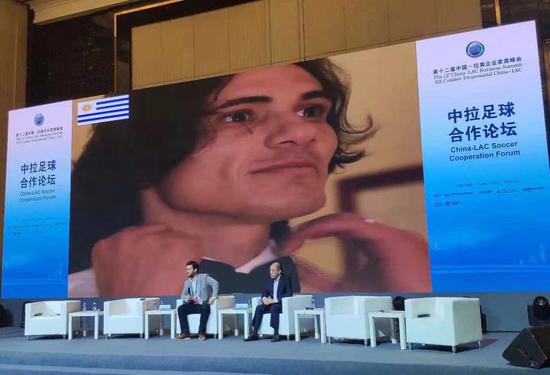 With over 20 years of operational experience, Sina Sports has a following of 75 million Weibo users for their 70 Weibo accounts. Sina Sports' in-house Weibo operation agency will be launching multi-faceted social media services for athletes, football federations and football clubs, including concierge services for Chinese companies seeking joint marketing and sponsorship opportunities with this clientele.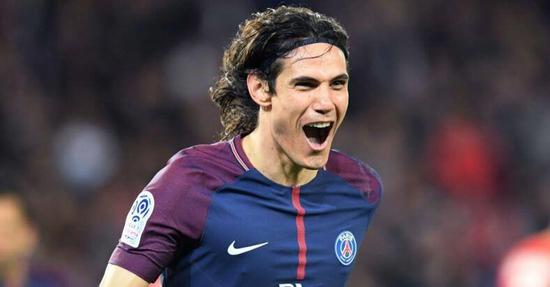 This Weibo deal is the first in Sina Sports' strategic partnership with CIC Asia, a newly-established agency representing top athletes, football federations, and football clubs. CIC Asia is an Italy-based sports consulting firm that operates in Italy, Latin America, and China. Through Cavani's Weibo account, Sina Sports and CIC Asia will promote Cavani's brand in China and allow an avenue for sponsors to connect with Cavani. In addition, Sina Sports will tailor content for Cavani for the Chinese market, including original content with a view to securing content monetization, via both B2C and B2B methods.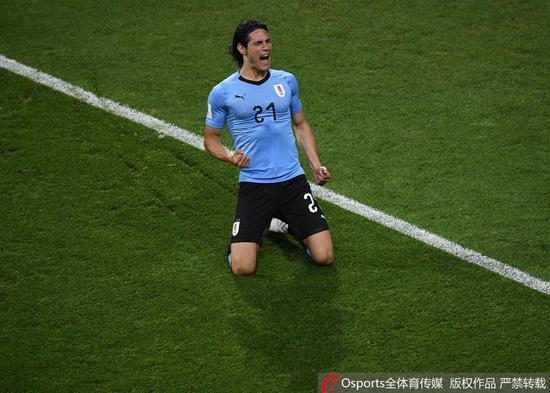 Weibo is the most active social platform among sports fans, as well as the most effective promotional tool for sports. With over 431 million monthly users and 190 million daily active users, Weibo is China's #1 social platform for mass exposure. This partnership with Cavani is the perfect blend of Sina Sports' media capabilities and Cavani's international influence. It will create a powerful and one-of-a-kind product for football fans in China. Sina Sports, with CIC Asia, will help Cavani deliver the highest quality content to the largest possible audience.
About Sina Sports
Sina Sports is the #1 destination for sports fans in China. Established in 1998, Sina Sports was the first ever online sports platform in China, offering fans a diversified platform to access the sports news and games they care about, including a website (sports.sina.com.cn), via mobile, and on the Sina Sports mobile app. In conjunction with its sister company Weibo, Sina Sports is also the largest sports content creator on Weibo, operating over 60 social media accounts with more than 100 million followers as well as management of third party Weibo accounts.
Since 2015, Sina Sports has expanded its business to creating its own offline sporting events including the world's largest 3x3 tournament, the FIBA-certified Sina 3X3 Golden League, and Sina 5X5 Golden League, the leading futsal tournament in China. The growing portfolio of events also include Sina Cup Junior Ice Hockey Competition, Sina Future Star Equestrian Competition, Sina Cup Alpine Skiing, and Sina China Bodybuilding and Fitness Competition.
PR Contact:
Roger Zhang | +86 13701251185
yichi3@staff.sina.com.cn