Worse than a dog: North Korea executed Kim's uncle for treason
2013-12-13 01:24:19 GMT
2013-12-13 09:24:19(Beijing Time)
Xinhua English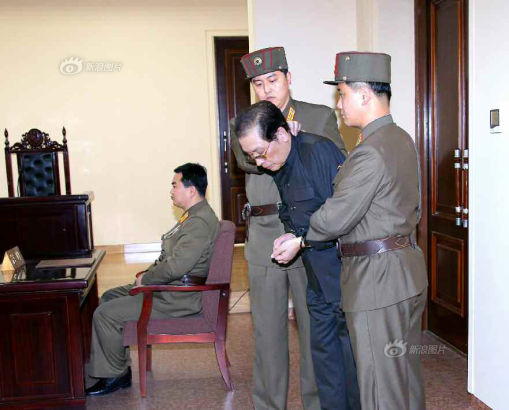 Jang Song-Thaek appeared in court yesterday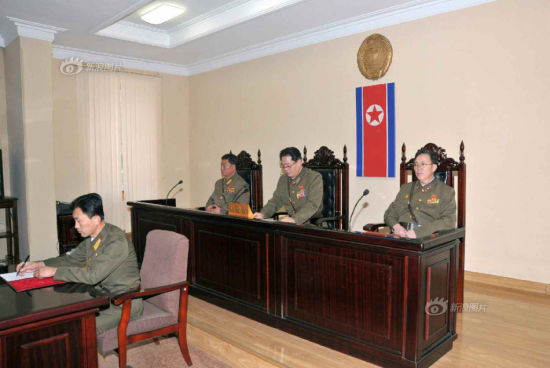 Jang was executed after trial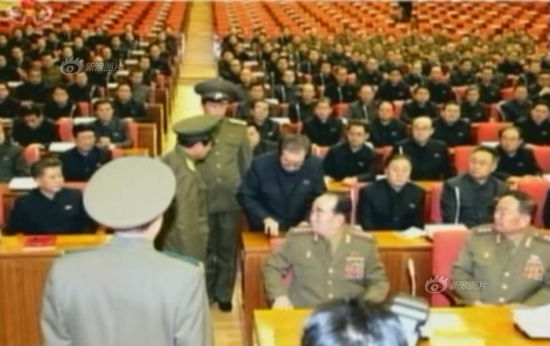 Jang was taken away during a meeting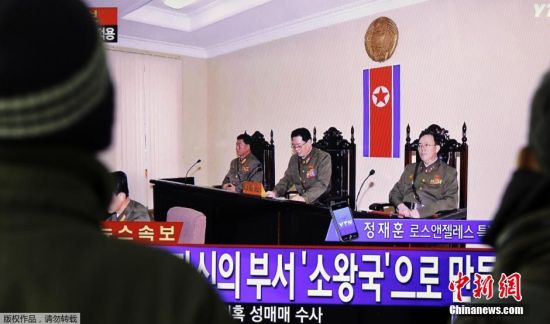 Jang was executed after trial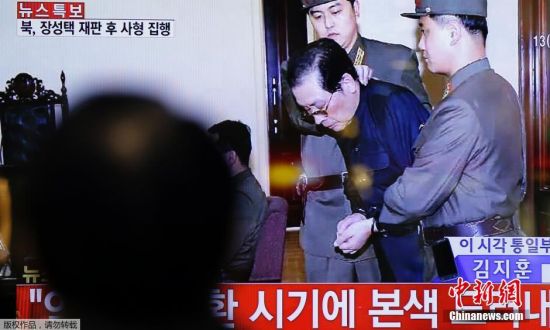 Jang was executed after trial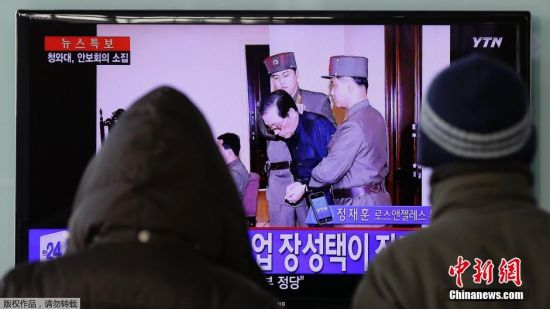 Jang was executed after trial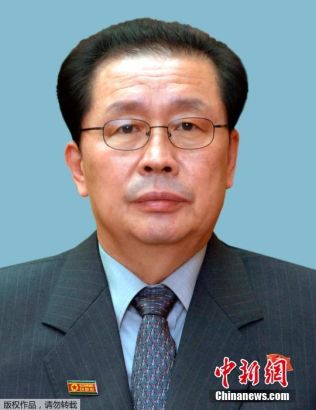 Jang
Jang Song-Thaek, deposed senior official of the Democratic People's Republic of Korea (DPRK), has been executed after the Special Military Tribunal found him guilty of treason, the official news agency KCNA reported on Friday.
Jang, vice chairman of the National Defense Commission and secretary of the Workers' Party of Korea (WPK) administration department, was executed on Thursday immediately after the Special Military Tribunal convicted him of committing "unforgivable crime as traitor," the report said.
Labeled as a so-called "reformer" by outside forces, Jang has been day-dreaming about being recognized as a "new regime," the special military tribunal said in a verdict.
The 67-year-old senior general, who was married to DPRK leader Kim Jong Un's biological aunt, admitted at the trial that he has premeditated a coup against Kim, the report said.
Under the DPRK's Constitution, he was sentenced to death penalty and the execution was conducted immediately, the verdict said.
Jang, who has formed a faction within the party, has committed crimes such as the abuse of power and has challenged the country's "sole leadership system," the verdict said, stressing that "the discovery and purge of the Jang group ... made our party and revolutionary ranks purer."
Anyone "who dares challenge the absolute authority and sole leadership of our dear Marshal Kim Jong Un will end up with unpardonable deathful punishment, no matter who he is and where he is hiding," the report said.
Jang was stripped of all posts and titles for "anti-party and counter-revolutionary crime" after an enlarged meeting of the Political Bureau of the WPK Central Committee on Sunday. He was arrested at the scene, showed the video footage of the Korean Central TV.
The DPRK media has given an intensive coverage about the ordinary people's "angry" reaction to Jang's misdeed, calling on all party members, the army and people to be united under the leadership of Kim, the report said.