Stunning photos of frozen lighthouse in blizzard-hit Michigan
2014-01-07 00:55:16 GMT
2014-01-07 08:55:16(Beijing Time)
SINA.com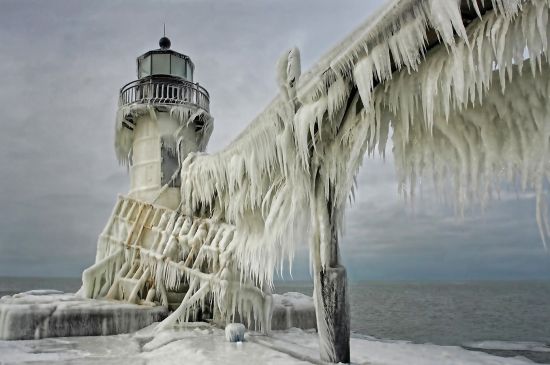 (Photo: Agencies)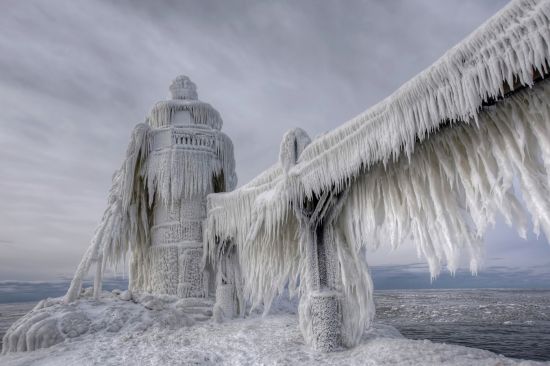 (Photo: Agencies)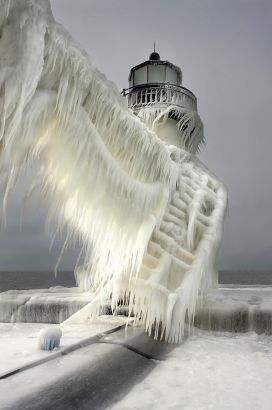 (Photo: Agencies)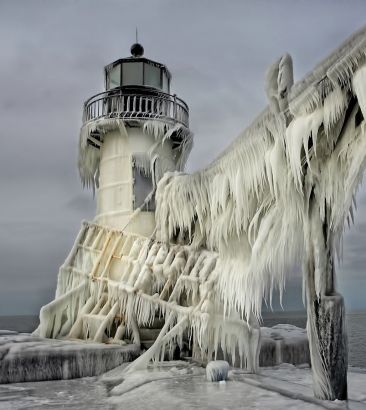 (Photo: Agencies)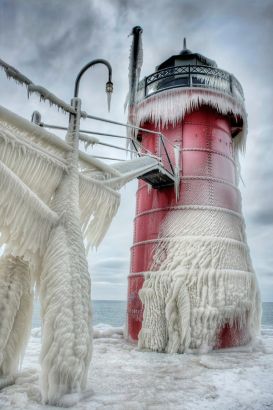 (Photo: Agencies)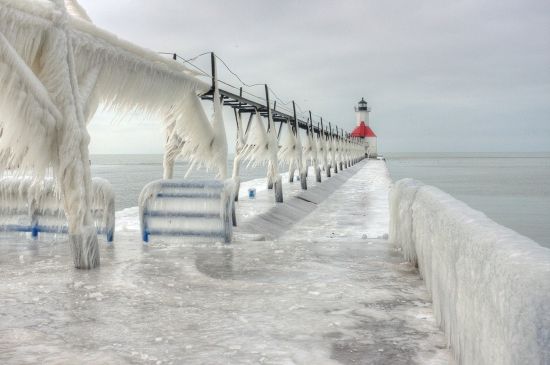 (Photo: Agencies)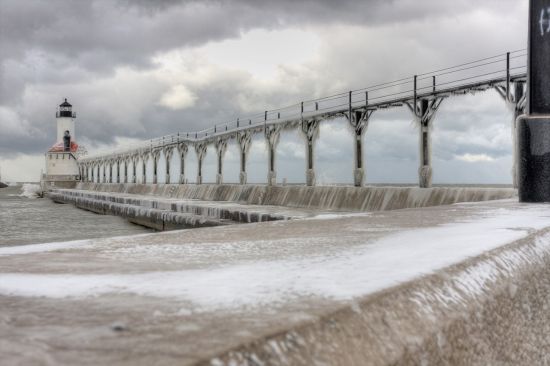 (Photo: Agencies)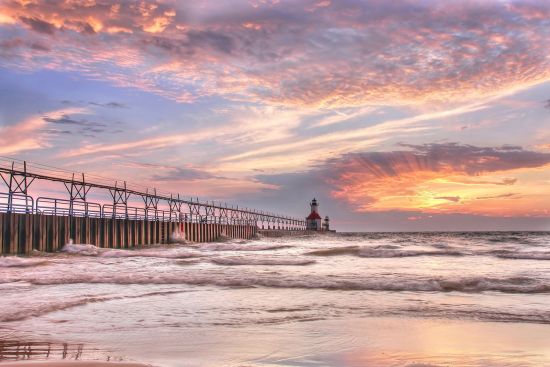 (Photo: Agencies)
This lighthouse stands frozen still after a big storm in St. Joseph, Michigan on January 6, 2013.
This frozen lighthouse in Michigan could easily be mistaken for a still from the snow swept disaster movie The Day After Tomorrow. Standing in temperatures well below freezing, the lighthouse is transformed into a giant icicle.
These stunning photographs were captured by American photographer Thomas Zakowski, 56, after he visited some frozen lighthouses on a trip to Michigan, United States after a storm hit the state. The lighthouses were frozen solid by the waves that came crashing down against the pier, says Thomas, of South Bend, Indiana.
(Agencies)