Police searching the homes of the pilots of flight MH370 have not found any suicide notes, officials have revealed.
The men at the controls of the Boeing 777 - Captain Zaharie Ahmad Shah and first officer Fariq Abdul Hamid - have been one of the focuses of the investigation into the missing plane.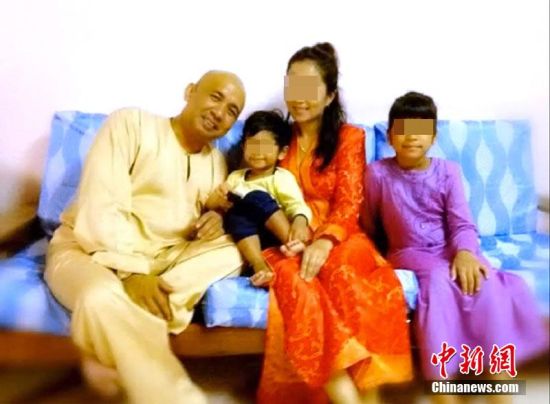 Captain Zaharie Ahmad Shah with his family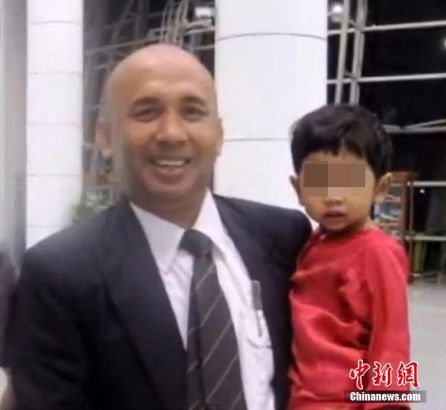 Captain Zaharie Ahmad Shah with his family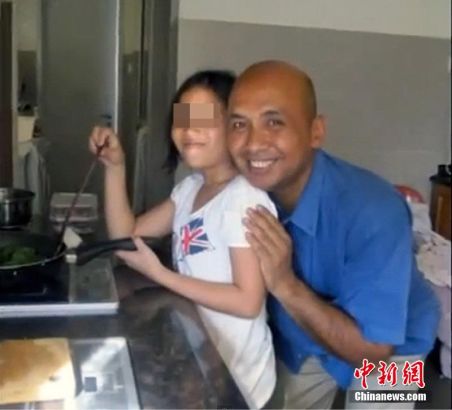 Captain Zaharie Ahmad Shah with his family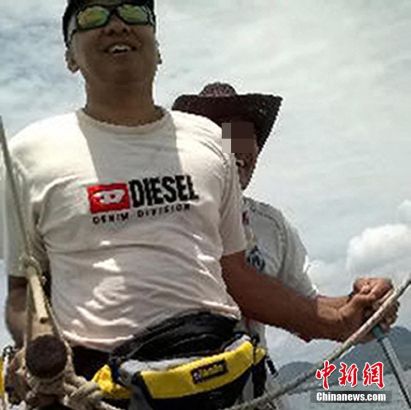 Captain Zaharie Ahmad Shah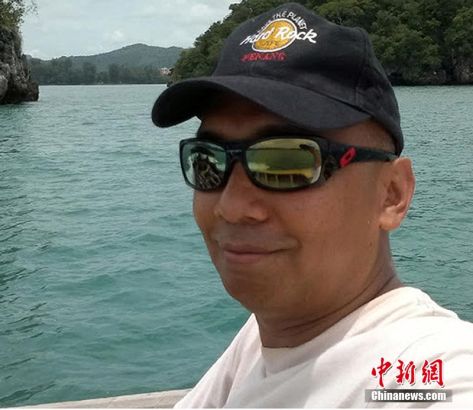 Captain Zaharie Ahmad Shah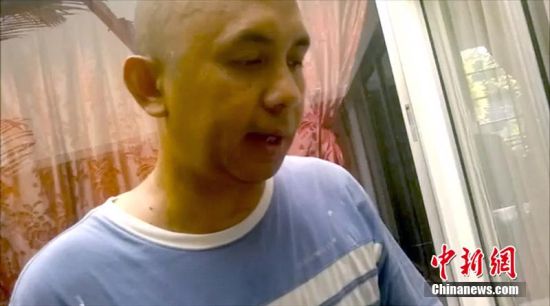 Captain Zaharie Ahmad Shah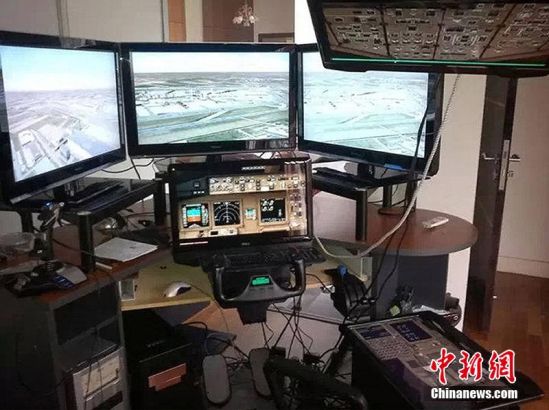 Captain Zaharie Ahmad Shah
"The fact that there was no distress signal, no ransom notes, no parties claiming responsibility, there is always hope," Malaysian Defence Minister Hishammuddin Hussein said at a news conference.
Mr Hamid is believed to have made the last communication from the flight, speaking to air traffic control before the plane vanished 10 days ago.
Malaysia Airlines CEO Ahmad Jauhari Yahya said at the news conference that initial investigations into a recording of the exchange suggested the first officer was the one who calmly said: "All right, good night" as the plane passed into Vietnamese air space.
The plane's transponder - which relays the plane's location - was switched off just two minutes after the voice message.
Both pilots' homes have been searched and a flight simulator belonging to Mr Zaharie is now in police hands, officials said.
Authorities stressed that the backgrounds of all the passengers and crew were being checked - as well as ground staff who may have worked on the plane before takeoff.
However, officials at Monday's news conference did not comment on reports that police were investigating a passenger who had aviation experience.
Mohd Khairul Amri Selamat said on social media sites he was a flight engineer working for a Swiss-based private jet charter company.
The 29-year-old's apparent experience means he would have a knowledge of in-flight computer systems and be able to carry out repairs.
A senior police official with knowledge of the investigation said: "The focus is on anyone who might have had aviation skills on that plane."
However, as an engineer specialising in executive jets, he would not necessarily have had the skills required to divert and fly a Boeing 777.
And Mr Selamat's father has told Sky News police had not approached anyone in the family about his son.
Mr Selamat's father, Selamat Omar, told Sky News there was no reason to suspect him.
He said: "Since he was young, my son has always been a very good boy. He's obedient, and as he grew older, it gets easier because my son became like my friend."
He added: "I am very confident that this plane and its passengers are safe because this confidence came when the government announced that the plane could be detected."
The search for the plane has dramatically widened as satellite data suggests the Boeing 777, which had 239 people on board, flew for at least seven hours - more than six hours after it lost contact with air traffic control.
It has been claimed it could have landed at one of 634 runways spread across at least a dozen countries.
Researchers at WNYC searched for runways with a length of at least 0.95 miles (1.52km) within a radius of 2,530 miles (4,070km) from the aircraft's last known position.
The number of countries involved in the search for the plane has nearly doubled over the past two days to 26, after satellite and military radar data projected two large corridors the plane might have flown through.
The northern corridor stretches in an arc over south and central Asia, while the other swoops deep into the southern Indian Ocean towards Australia.
Malaysia announced that it was deploying its naval and air force assets to the southern corridor, with Australia vowing substantial assistance.
But on Monday a US defence official said the USS Kidd, which had been searching the Indian Ocean, will now return to normal duties.
(Agencies)