Tokyo 2020: It's time for the Games to begin
2021-07-22 12:20:37 GMT
2021-07-22 20:20:37(Beijing Time)
Sina English
After a year's delay, the flame of the Olympic Games Tokyo 2020 will finally be lit tomorrow night despite the unending fears over the virus. The decision to hold the Games without spectators may take away some of the shine, but a new era of athletes will be looking to grab their chance to make history.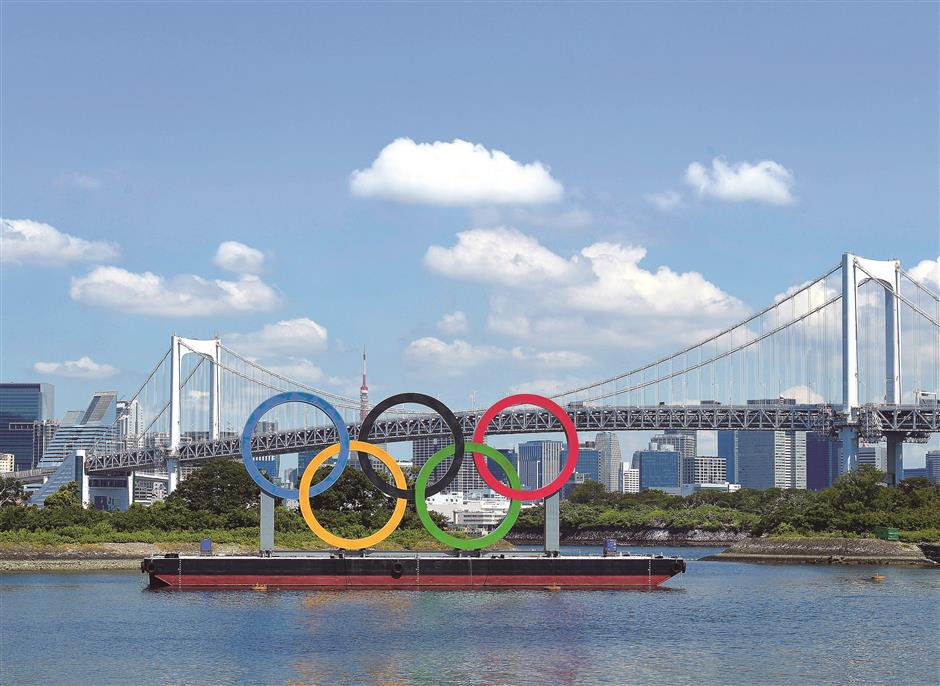 Xinhua
The interlocking Olympic rings on the Tokyo Bay.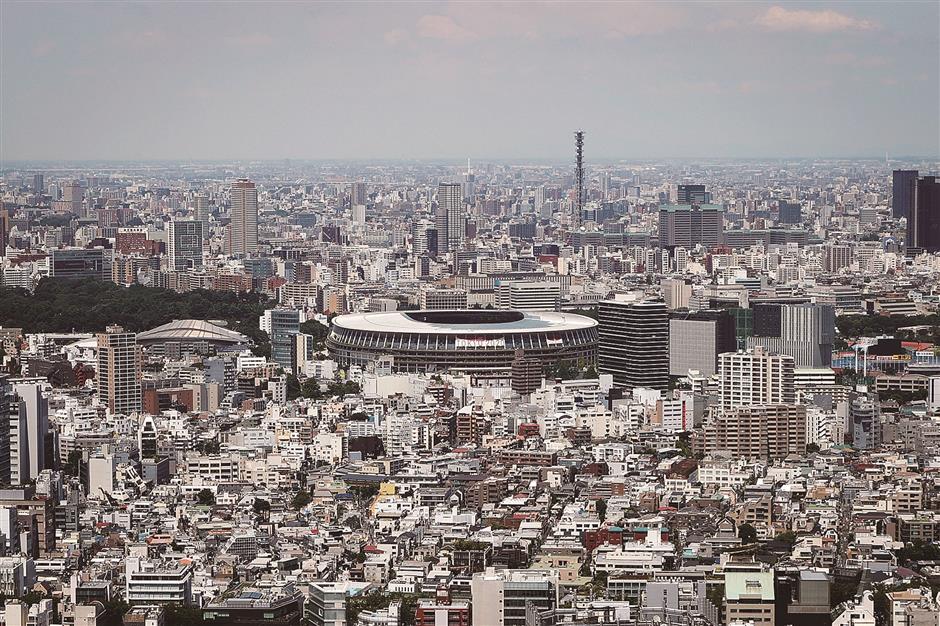 Xinhua
The Tokyo Olympic Stadium, which is the venue for the opening ceremony of the 2020 Tokyo Games on July 23. The Games were delayed for a year due to the pandemic.
Xinhua
Left: Chinese paddler Xu Xin eyes the ball during practice.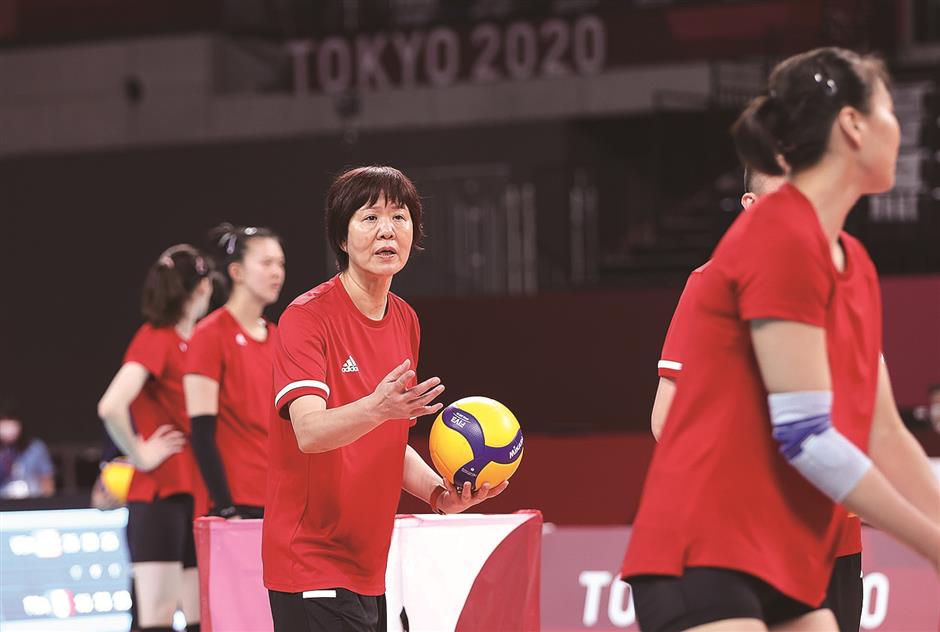 Xinhua
Lang Ping (center), the Chinese women's volleyball head coach, gives instructions to players during training.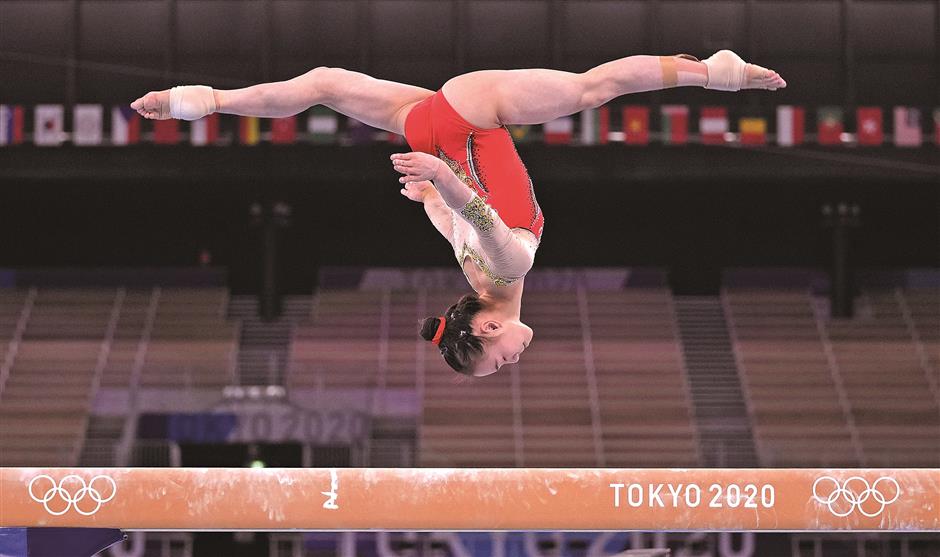 Xinhua
Above: Chinese gymnast Zhang Jin trains on the balance beam on July 22.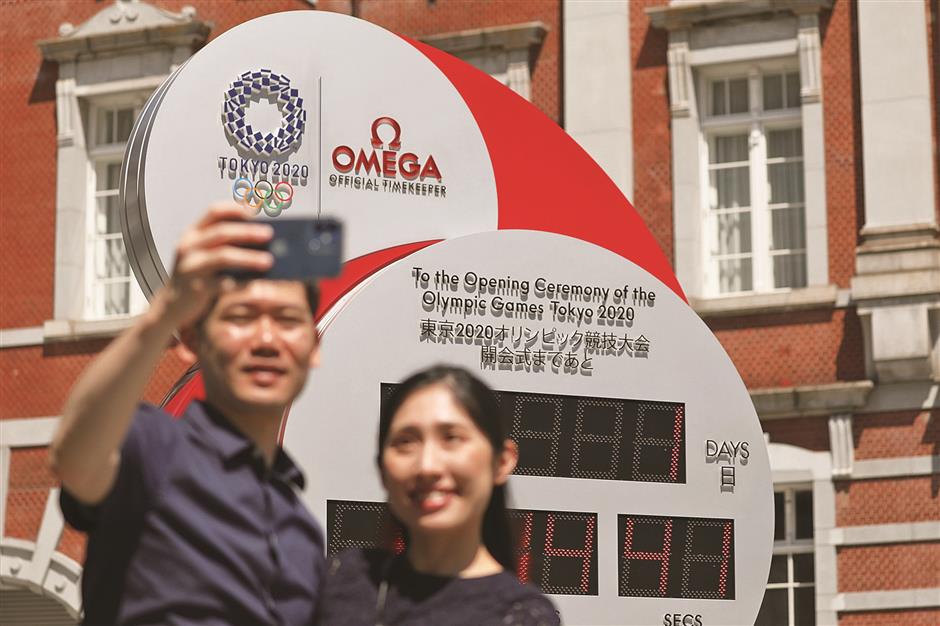 Xinhua
People pose for selfies in front of the Tokyo Olympic Games electronic countdown clock at Tokyo Railway Station on July 22.