Trump blasts BuzzFeed, CNN at news conference
2017-01-12 02:28:30 GMT
2017-01-12 10:28:30(Beijing Time)
Agencies
Donald Trump , at his first news conference as president-elect, blasted BuzzFeed on Wednesday for reporting on unverified allegations that Russia put together compromising information on him.
He also refused to take a question from a CNN reporter.
Trump called BuzzFeed a "failing pile of garbage," arguing the online media outlet "will suffer the consequences." A day earlier, BuzzFeed published a 35-page dossier of unsubstantiated allegations of Russian information-gathering on Trump.
At the news conference, Trump took CNN to task for "going out of their way to build it up," then refused to take a question from CNN's Jim Acosta.
"Your organization is terrible," the president-elect told Acosta at the nationally televised news conference at Trump Tower. "I am not going to give you a question, you're fake news."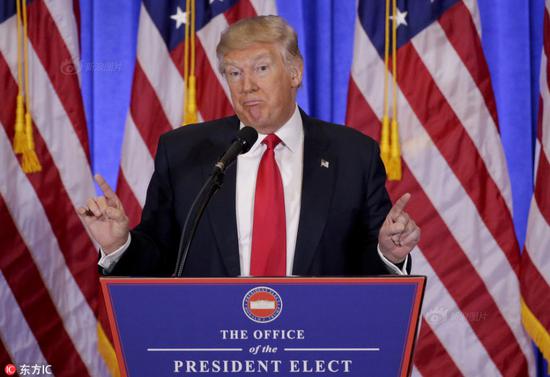 Trump blasts BuzzFeed as 'failing pile of garbage;' refuses question by CNN reporter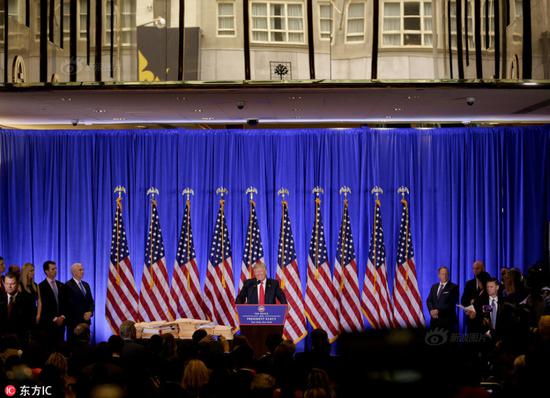 US president-elect holds press conference in New York after salacious report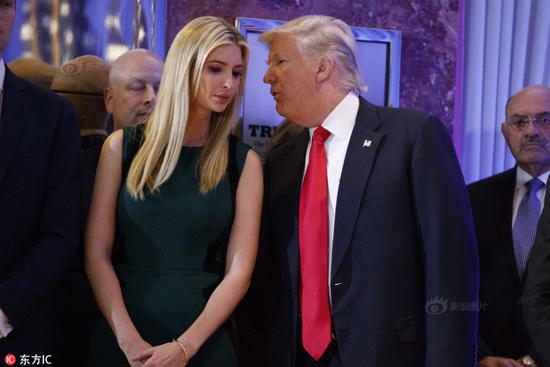 Trump and his daughter Ivanka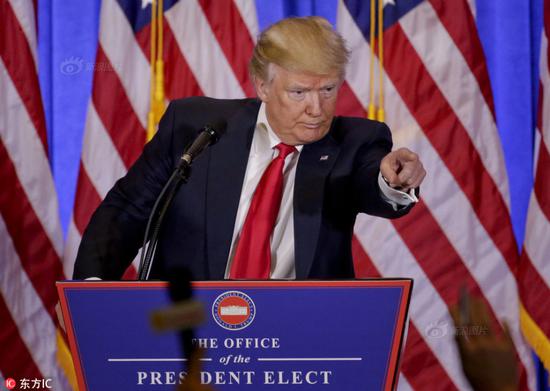 US president-elect holds press conference in New York after salacious report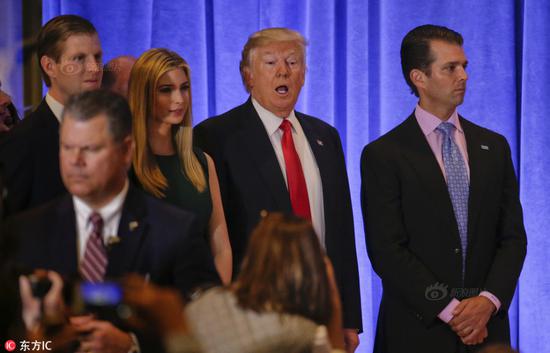 Trump and his children arrive for press conference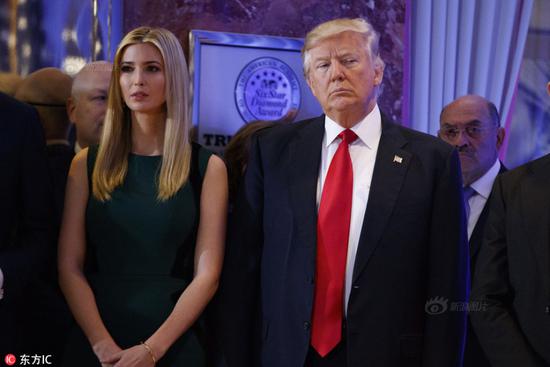 Trump and his daughter Ivanka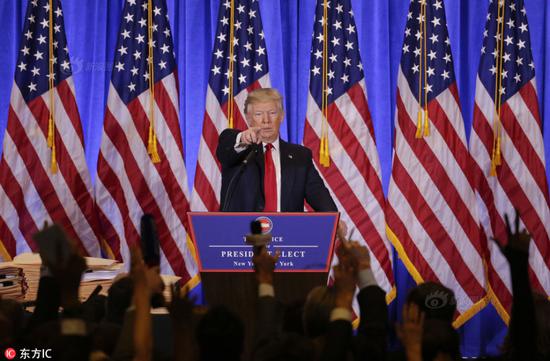 US president-elect holds press conference in New York after salacious report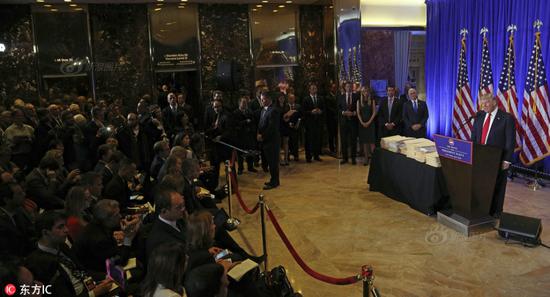 US president-elect holds press conference in New York after salacious report