One Chinese national died, another injured as two planes clash above mall in Montreal
2017-03-18 04:41:19 GMT
2017-03-18 12:41:19(Beijing Time)
Agencies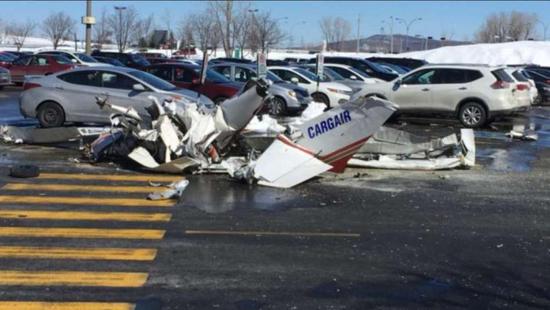 One Chinese national died and one was injured when two small Cessna 152 planes clashed above the Saint-Bruno in Montreal, Canada.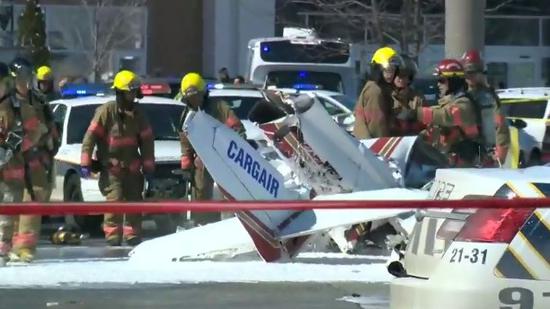 Both Chinese nationals were student pilots sent by Chinese aviation school to study in Canada. Both were male. The 21-year-old man was dead and the 23-year-old was critically injured, but was not in life danger. Another two men were also injured in the incident and were sent to hospital, according to local police.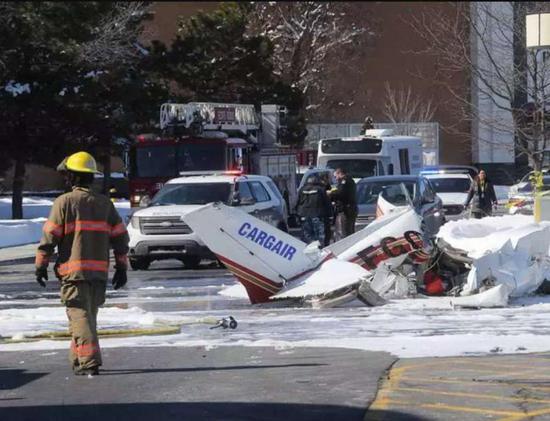 The collision happened around 1 pm on March 17th. One of the planes fell into the shopping centre's parking lot, while the other crashed on the roof.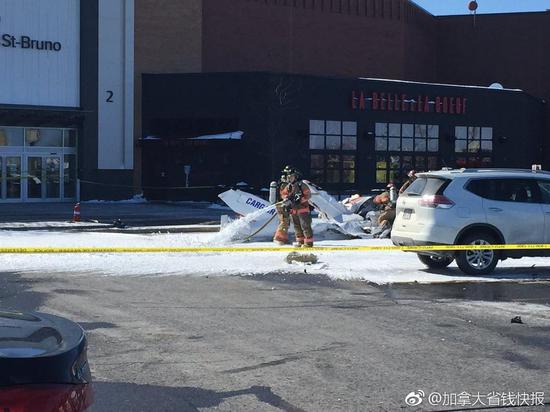 Witness said they heard huge noise before the crash and then saw a person run out yelling. It was good weather, and the shopping center had been closed temporarily.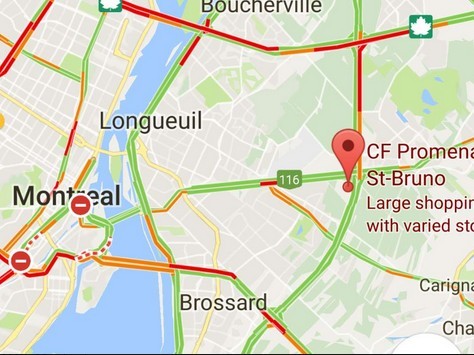 The cause of the incident remained unclear. Investigation is underway.