One arrested after vehicle hits pedestrians in Finsbury Park
2017-06-19 03:17:52 GMT
2017-06-19 11:17:52(Beijing Time)
Agencies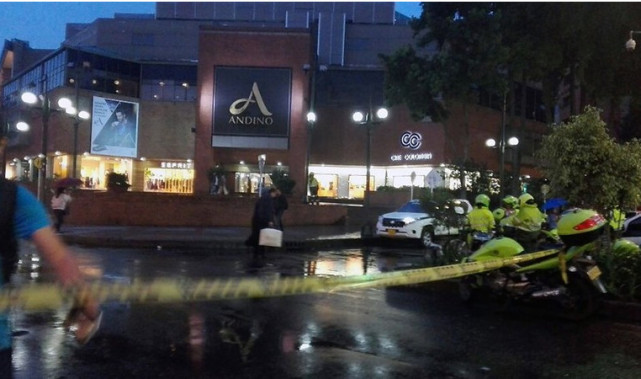 (Photo/Chinanews.com)
Several people were injured after a vehicle collided with pedestrians overnight in northern London, the Metropolitan Police said in a statement. It was still unclear if it was a targeted attack.
The Met said officers were called shortly after midnight on Monday following "reports of a vehicle in collision with pedestrians" in Seven Sisters Road, in the Finsbury Park area.
There were "a number of casualties," who were treated at the scene, it added. One person had also been arrested.
Earlier this month, eight people were killed and 48 injured when three attackers drove a van into people on London Bridge and then went on a stabbing rampage. This followed an attack in March, when a van drove into pedestrians on Westminster Bridge, killing five and injuring some 50.