Small passenger aircraft crashes in Khabarovsk territory with 7 people on board
2017-11-15 05:06:44 GMT
2017-11-15 13:06:44(Beijing Time)
Sina English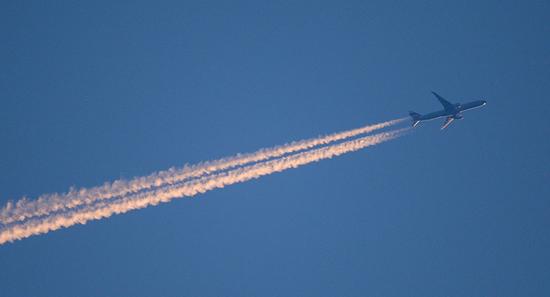 Let L-410 aircraft crashed while landing in Russia's Khabarovsk territory near Nelkan Settlement.
L-410 passenger aircraft with seven people on board crashed on Tuesday while landing at Russia's Nelkan airport en route from Khabarovsk, and one child has survived the crash, according to preliminary data, a source in regional emergency services told Sputnik.
"The L-410 passenger plane flying from Khabarovsk crashed while landing at Nelkan airport," the source said.
According to the source, there were five passengers and two pilots on board.
"There is the information on a survived child," the source added.
The child has reportedly been transferred to hospital in critical condition.