Facebook CEO visits ancent City Wall, Terra-cotta Army in NW China's Xi'an
2015-10-27 00:39:43 GMT
2015-10-27 08:39:43(Beijing Time)
SINA.com
Facebook CEO Mark Zuckerberg is back to China, this time coming to Xi'an, the starting point of the Silk Road.
Photos of Zuckerberg running on the Xi'an Ancient City Wall in the rain with his team have gone vial on Sina Weibo, China's version of tweeter.
This past weekend, he gave a 22-minute speech at Tsinghua University in Beijing entirely in Mandarin Chinese. Non-Chinese-speakers were given simultaneous translation headsets to understand. This outing comes after Zuckerberg tried out his Mandarin on Chinese President Xi Jinping recently, and delivered some other remarks in Mandarin at Tsinghua last year.
Zuckerberg joined the board of Tsinghua University's School of Economics and Management a year ago and was participating in a student dialogue with board members. His remarks dealt with the subjects of mission, caring and thinking ahead.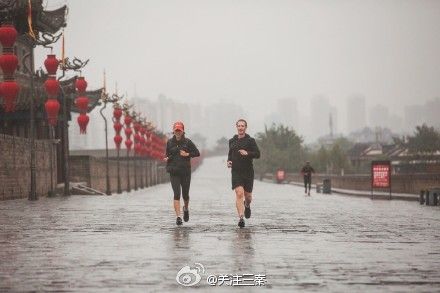 Running in the rain!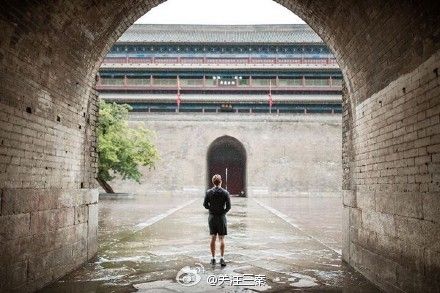 Running in the rain!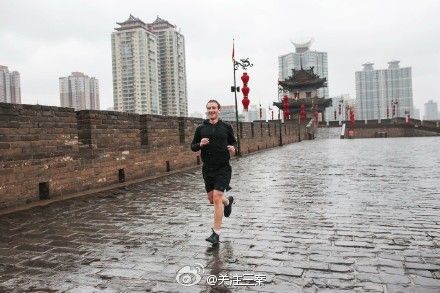 Running in the rain!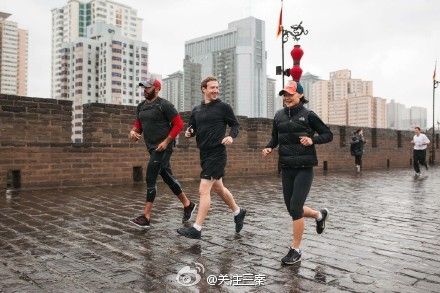 Running in the rain!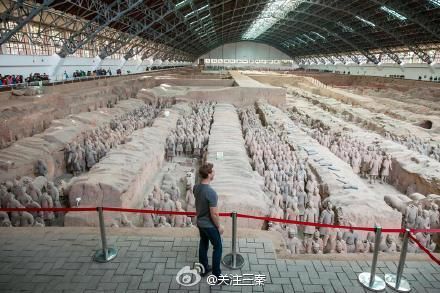 The Facebook CEO visits Terra-cotta Warriors Museum in Xi'an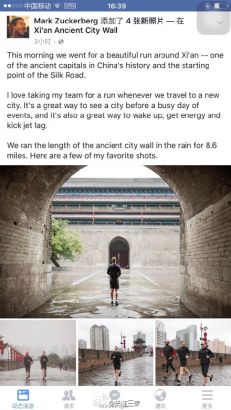 Zuckerberg visits Xi'an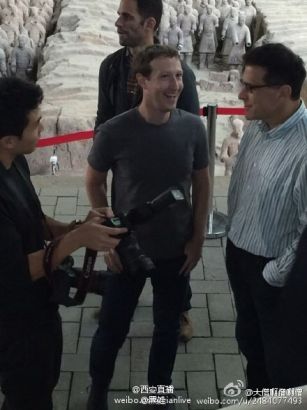 The Facebook CEO visits Terra-cotta Warriors Museum in Xi'an