Five killed, two injured in China school wall collapse
2014-12-08 15:30:59 GMT
2014-12-08 23:30:59(Beijing Time)
Xinhua English
Photo: Weibo.com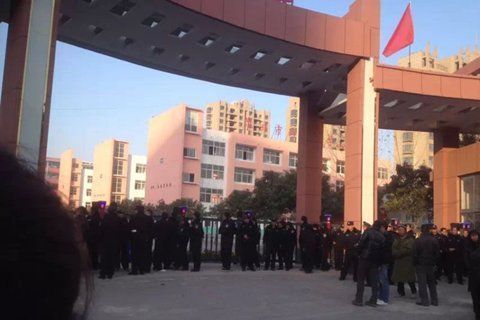 Photo: Weibo.com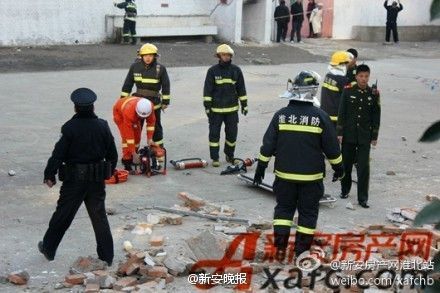 Photo: Weibo.com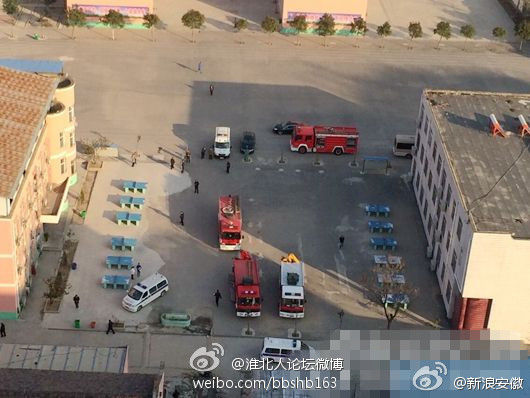 Photo: Weibo.com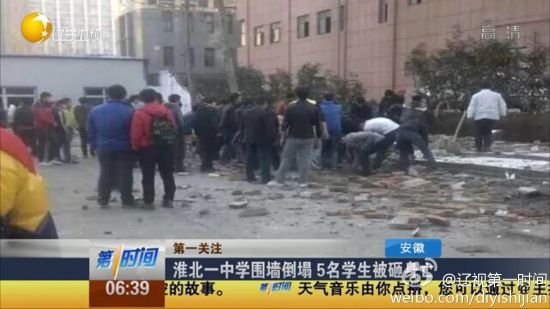 Photo: Weibo.com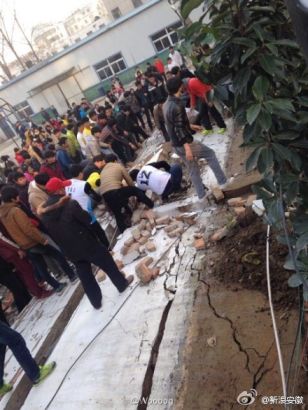 Photo: Weibo.com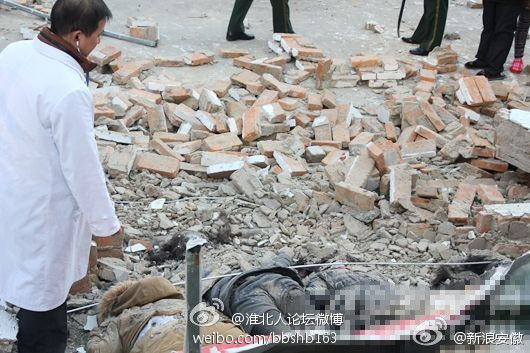 Photo: Weibo.com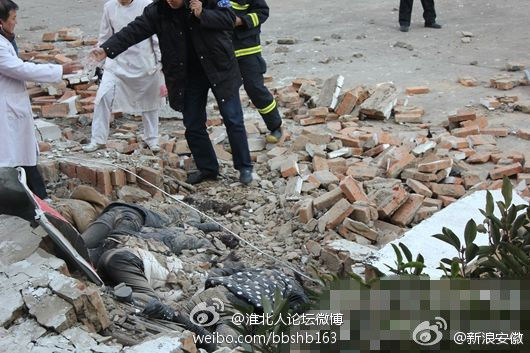 Photo: Weibo.com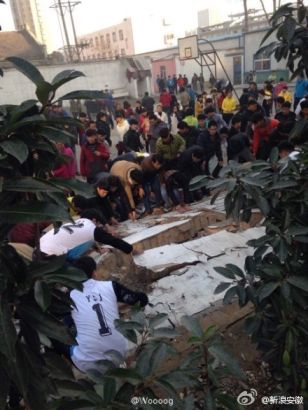 Photo: Weibo.com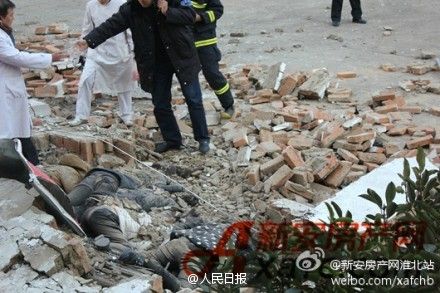 Photo: Weibo.com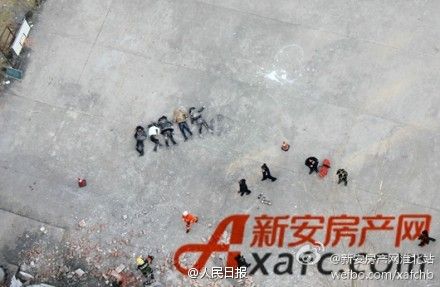 Photo: Weibo.com
HEFEI, Dec. 8 (Xinhua) -- Five teenagers were crushed to death and another two injured after a wall collapsed at a junior high school in east China's Anhui Province on Monday, local authorities said.
The collapse occurred at about 2:30 p.m. during a basketball game at the privately-run Tongren Middle School in Xiangshan District of Huaibei City, said local government officials at the accident site.
Five school girls were found crushed to death after rescuers used their bare hands to remove debris to reach them.
Meanwhile, the injured students were rushed to the hospital for emergency treatment and are in stable condition. Police have detained a number of school staff.
An investigation into the tragedy is under way.
An annual examination last year found the school's facilities "basically" up to standard, according to a report by local education authorities.