Mother to seek justice for son shot to death by police
2015-05-12 01:03:55 GMT
2015-05-12 09:03:55(Beijing Time)
China Daily
The mother of a middle-aged man who was shot to death by a policeman at a railway station in Northeast China has vowed to bring the policeman to justice, while rejecting the 200,000 yuan in compensation offered by local railway police authorities, South Metropolis Daily reported Monday.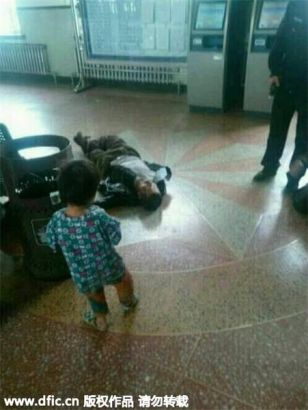 Xu Chunhe, 45, was shot when he tried to get through the security checkpoint at a railway station in Northeast China's Heilongjiang proince on May 2. [Photo/IC]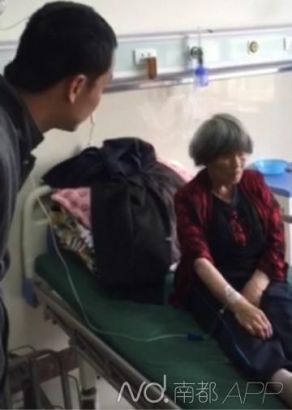 Quan Yushun, mother of Xu Chunhe.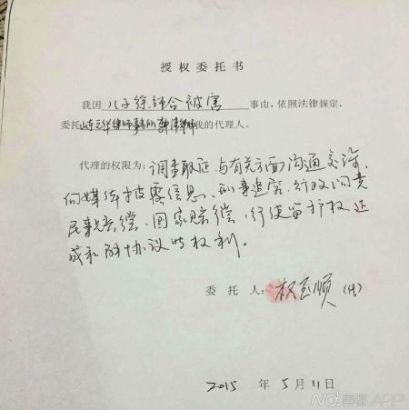 Letter of Proxy by Quan Yushun.
Xu Chunhe, 45, was shot dead in front of his mother and three children at a railway station in Qing'an county of Northeast China's Heilongjiang province on May 2, after a confrontation with a railway police officer.
According to the official microblog of CNNT.TV, railway police station signed a compensation agreement with Xu's cousins that offered 200,000 yuan.
While rejecting the compensation agreement, Xu's mother, Quan Yushun, hired four lawyers Monday morning to represent her on the case. Quan stressed that she would not take the 200,000 yuan in compensation and would instead like to see "the policeman who opened fire to repay with his life", South Metropolis Daily quoted a lawyer as saying.
Earlier on Saturday, the two sisters of Xu's widowed wife also invalidated the compensation agreement and hired two lawyers to represent them. Among the four lawyers representing Xu's mother include the two lawyers representing the two sisters.
The descriptions of the course of the incident differ between reports as more media outlets and the public tried to revisit what happened.
The earliest report online described the police officer as a hero who opened fire when the man tried to grab his handgun. But later reports told a completely different version of the incident, saying the man killed was a veteran petitioner who was about to board a train on a petition trip, along with his mother and kids. The police officer was trying to stop the man from embarking on his trip. An incomplete video clip spread online shows the man trying to evade an attack from the police officer.
An investigation is underway.