First lady Peng receives a fashionable present from British scientists
2015-10-22 02:34:09 GMT
2015-10-22 10:34:09(Beijing Time)
Agencies
Chinese First Lady was presented a perfectly fitting new cape made by Britain's top scientists yesterday.
Peng Liyuan looked very delighted when told the jacket was made after experts analysed 700 different photographs of her.
She was visiting Imperial College London with her husband, President Xi Jinping, who also gave a smile when she received her fashionable present.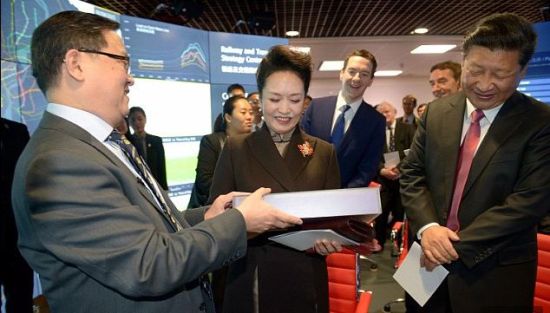 Chinese First Lady was presented a perfectly fitting new cape made by Britain's top scientists yesterday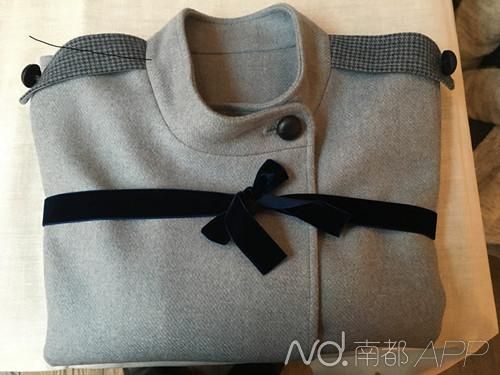 The fashionable cape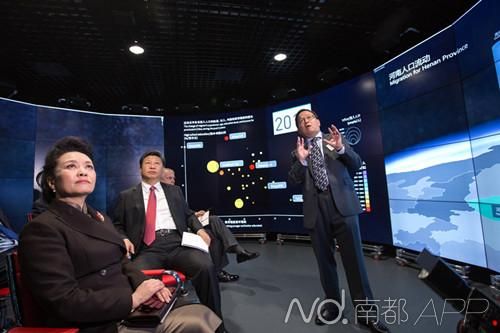 Xi, Peng visit Imperial College London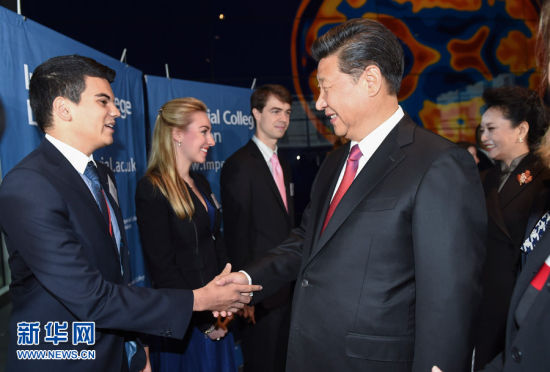 Xi, Peng visit Imperial College London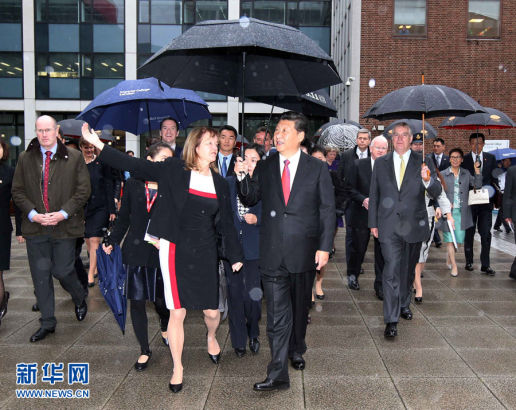 Xi, Peng visit Imperial College London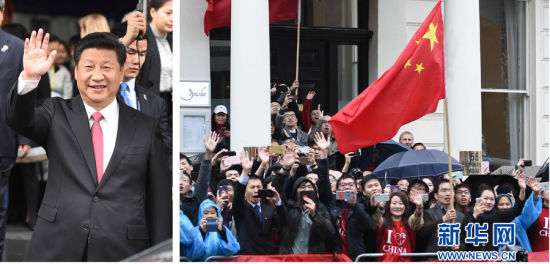 Xi, Peng welcomed by students at Imperial College London