Prince Harry skips the Queen's birthday to be back in California with Meghan
2021-04-22 03:10:08 GMT
2021-04-22 11:10:08(Beijing Time)
Sina English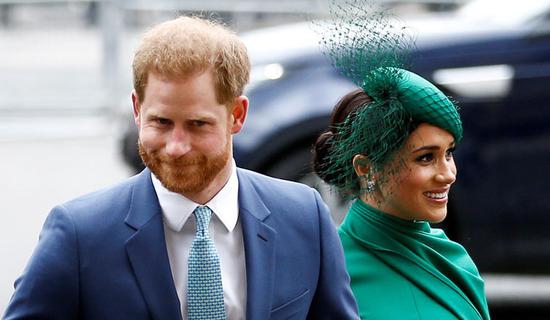 Prince Harry has flown home to California—missing the queen's first birthday as a widow—amid growing evidence that his visit to the U.K. did not significantly improve "strained" relations with his father and brother despite some positive signs.
Just this past weekend many Royal Family fans had high hopes that the rift between Prince Harry and the family would be able to heal. The images taken from brothers Prince William and Harry at their grandfather's funeral made many people remember the good old days. A single Harry hanging out with his brother William and his wife Kate.
The hopes and dreams of reconciliation are beginning to fade though, with the new news coming from the UK. Just one day before his grandmother's birthday Harry made the trip back to California to reunite with Meghan and Archie.
(Source: The Blast)