CBS executive Leslie Moonves accused of misconduct by 6 women
2018-07-29 03:10:31 GMT
2018-07-29 11:10:31(Beijing Time)
Sina English
Six women have accused CBS Chairman and CEO Les Moonves of sexual harassment, according to Ronan Farrow's latest report, published by The New Yorker on Friday.
Additionally, more than two dozen company employees, past and present, detailed incidents of harassment, gender discrimination or retaliation at CBS, the report said.
In response to the story, Moonves, 68, provided a statement to The New Yorker saying, "I recognize that there were times decades ago when I may have made some women uncomfortable by making advances."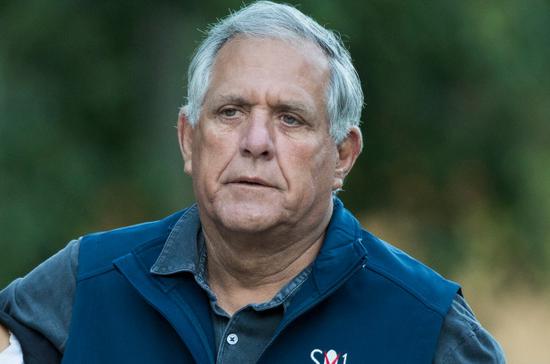 CBS executive under fire for sexual advances allegations
He continued: "Those were mistakes, and I regret them immensely. But I always understood and respected -- and abided by the principle -- that 'no' means 'no,' and I have never misused my position to harm or hinder anyone's career."
Shares of CBS Corp. tumbled 5.5 percent, to $54.37, midday on Friday after the news broke.
The report comes amid a bitter legal battle between the board and Shari Redstone, who is the controlling shareholder in both CBS and Viacom and wants to merge the two companies
Agencies