Video confirms Chinese comedian Zhou Libo's drug abuse
2015-05-26 01:48:07 GMT
2015-05-26 09:48:07(Beijing Time)
SINA.com
A video involving Chinese comedian Zhou Libo, most recently widely known for being on of the three judges on China's Got Talent, is now trending on Chinese social networking site Weibo.
The video, allegedly released by a woman who identified herself as Zhou's ex-wife Zhang Jie, shows him taking drugs. The woman said in a posting that "Stop lying, Zhou Libo. This is not the firm (you do this). You have a history of drug abuse."
Zhang also claimed she was a victim of domestic violence and the comedian lied to the public about their personal life, including buying her an apartment, in several TV interviews.
Zhou has yet responded to the video.
Several high-profile showbiz people in Chinese mainland have been put in jail since the government launched a crack-down on drug abuse last year, including Jackie Chan's son Jaycee.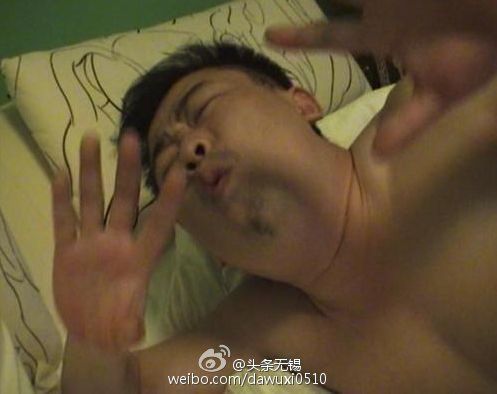 Video confirms Chinese comedian Zhou Libo's drug abuse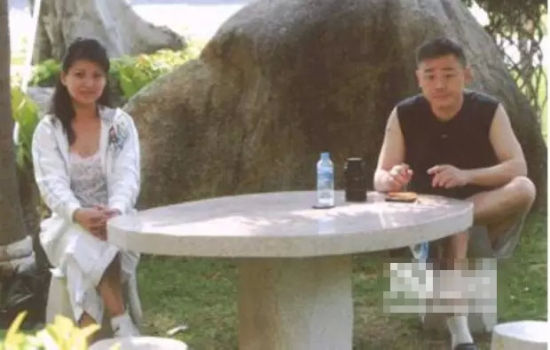 Chinese comedian Zhou Libo and ex-wife Zhang Jie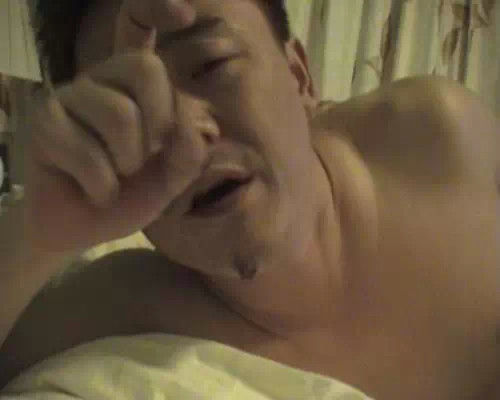 Video confirms Chinese comedian Zhou Libo's drug abuse