Chinese prestigious dramatist passes away
2016-02-12 02:32:32 GMT
2016-02-12 10:32:32(Beijing Time)
Xinhua English
BEIJING, Feb. 12 (Xinhua) -- Yan Su, a prominent dramatist and songwriter of the People's Liberation Army (PLA), died of illness Friday at the age of 86.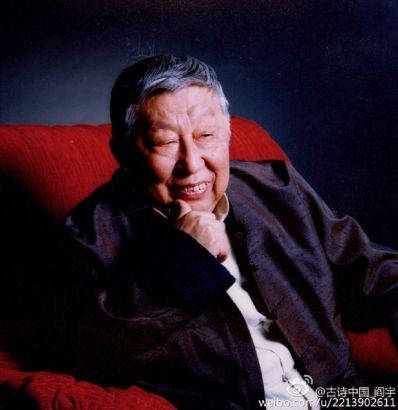 Yan Su file photo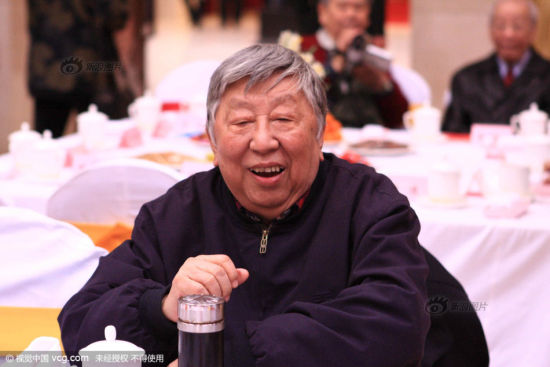 Yan Su file photo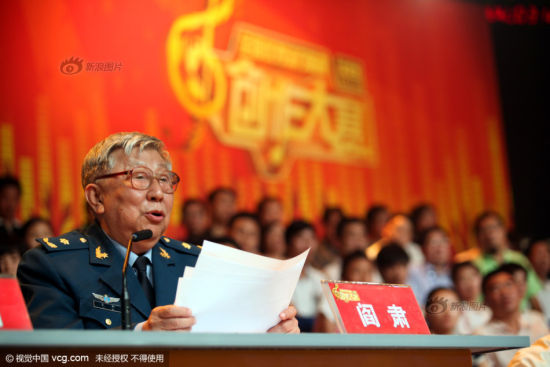 Yan Su file photo
The artist died at 3:07 a.m. in Beijing after medical treatment failed, according to the General Hospital of the PLA Air Force.
Yan received more than 100 awards including lifetime achievement awards for his contribution to opera, drama and music. He was praised by the public for his devotion to art and his moral integrity.
Yan wrote lyrics for lots of famous songs, including "Dare to ask where is the road", the theme song of TV series "Journey to the West" that was adapted from the classic novel of the same title and broadcast in China in 1986.
He came into coma in September, 2015 after finishing his job in the grand cultural gala "Victory and Peace" held in Beijing to commemorate the 70th anniversary of victory in the World's Anti-Fascist War.