Small plane crashes into house north of Denver
2014-05-06 01:43:41 GMT
2014-05-06 09:43:41(Beijing Time)
SINA.com
A firefighter looks for hotspots in the debris after his team put out a fire at the scene where a small plane crashed into a home in Northglenn, Colo., Monday, May 5, 2014.
A pilot whose small plane crashed into an unoccupied house near Denver on Monday got out of his shattered aircraft and tried to put out the fire with a garden hose before he was forced away by burning fuel, authorities said.
North Metro Fire Rescue spokeswoman Sara Farris said the unidentified pilot was able to escape the crash with minor injuries, then ran back with a small hose as the fire spread to the home.
The tail of the plane and a shattered wing was all that stuck out from the roof and wall of what was left of the home.
Northglenn Police Department spokesman Ron Haralson said the crash happened Monday afternoon in a residential area of the city, which is about 10 miles north of Denver. The plane was towing a banner for an insurance company and was supposed to fly over a Colorado Rockies baseball game when the crash occurred, according to Tom Mace, who said he hired the pilot.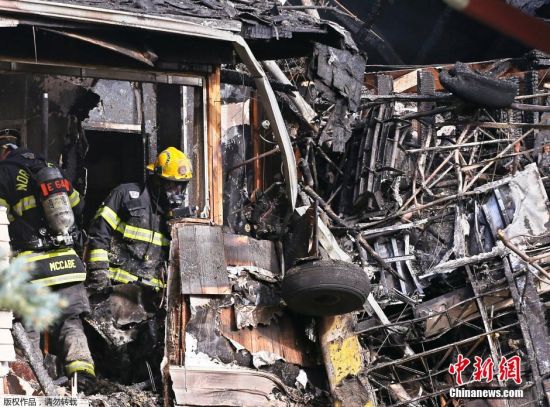 Small plane crashes into house north of Denver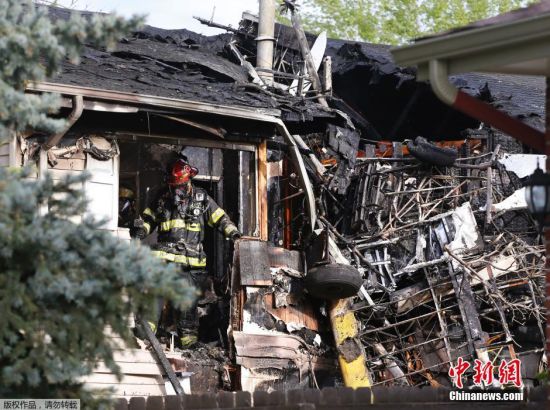 Small plane crashes into house north of Denver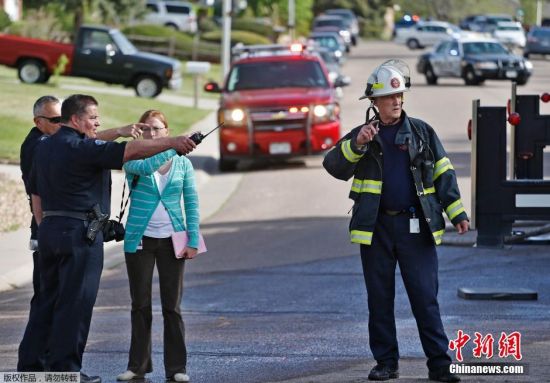 Small plane crashes into house north of Denver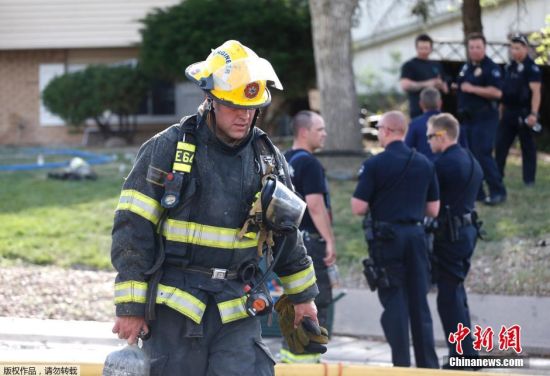 Small plane crashes into house north of Denver
According to the Federal Aviation Administration, the plane was an agricultural and pest control plane registered to Airspeed Enterprises in Northglenn. Mace said the engine apparently malfunctioned and the pilot ditched the banner before the crash.
Haralson said the plane was coming in low and was apparently trying to avoid houses.
"He was trying to make it to this field over here and didn't make it," Haralson said.
Five teenagers were running and playing soccer at a nearby track when they saw the plane and were certain it would crash.
"We were over at the field when it started going down we said 'That plane is way too close,'" said Ryder Munera, 15.
Aaron Afele, 15, said the pilot appeared to be trying to avoid power lines.
(Agencies)