Suspected Belgian mastermind of Paris attacks sought in raid
2015-11-18 07:24:14 GMT
2015-11-18 15:24:14(Beijing Time)
Agencies
PARIS: A Belgian Islamic State militant suspected of masterminding last week's Paris shootings was one of the targets of a police raid in the Paris suburb of Saint-Denis early on Wednesday, a judicial source said.
Abdelhamid Abaaoud, 27, initially thought to have pulled the strings from Syria, was believed to be among a group of people holed up in an apartment in the northern suburb near the national football stadium, which was one of the sites attacked by suicide bombers last week, the source said.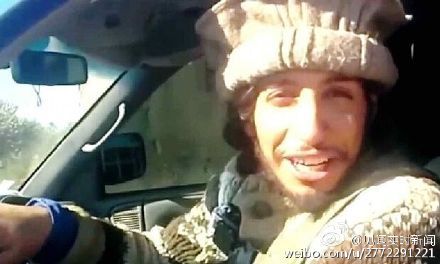 Abdelhamid Abaaoud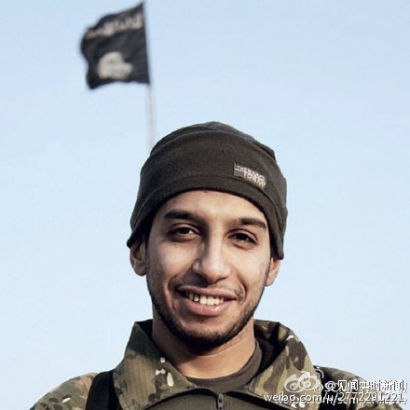 Abdelhamid Abaaoud
"The operation is still under way. It's not over," local member of parliament Mathieu Hanotin said on France Inter radio. "Everyone must stay indoors. There are still gunmen holed up in the apartment."