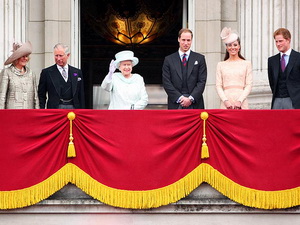 The Queen waves to loyal subjects as she wraps up her Diamond Jubilee.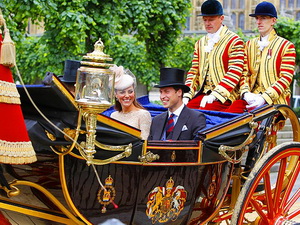 The Duke and Duchess of Cambridge take a carriage ride to Buckingham Palace.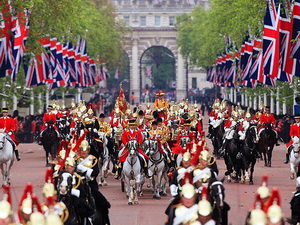 Queen travels in a 1902 State Landau carriage with Prince Charles and Camilla on Tuesday.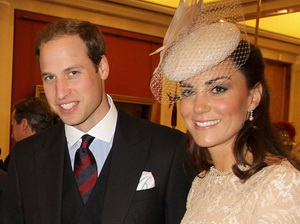 Prince William and Duchess of Cambridge attend a reception at Guildhall to celebrate the Jubilee.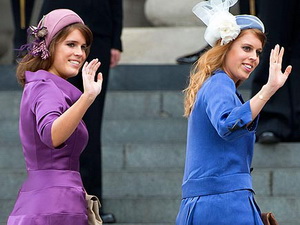 Princesses Eugenie and Beatrice wave to the crowds as they arrive at St. Paul's Cathedral.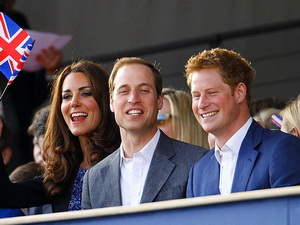 Cousins Harry and William and Kate were greeted by shouts upon their arrival.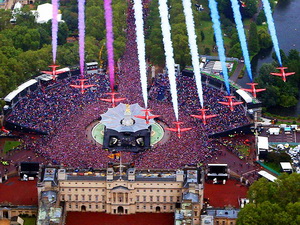 William, Kate, Harry and Beatrice join Granny for Jubilee pop concert.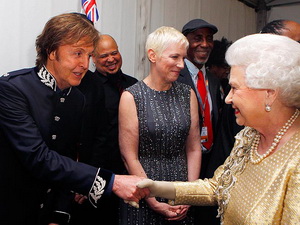 Sir Paul and Annie Lennox meet the woman of the hour backstage at the concert.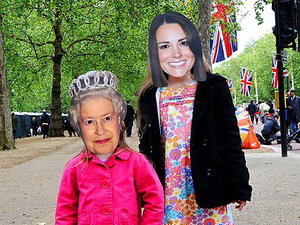 Let's put on a royally cute masquerade at St. James's Park.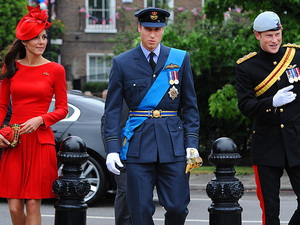 The Duke and Duchess of Cambridge, along with Prince Harry, make a dashing trio.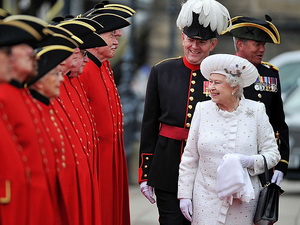 Queen Elizabeth greets pensioners on Chelsea Pier before setting sail.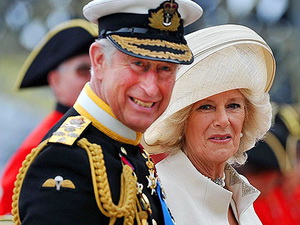 Prince Charles and wife Camilla stopped by one of the thousands of Jubilee street parties.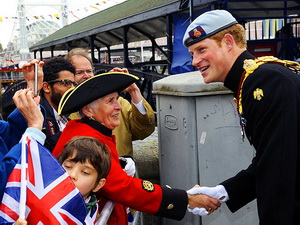 Harry stops to greet well-wishers before boarding the royal barge.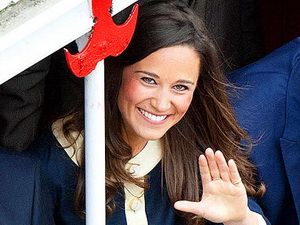 Pippa with her parents and brother take in the festivities.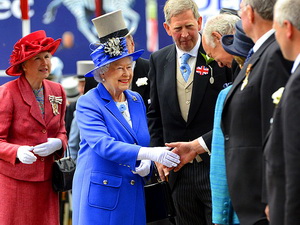 Queen Elizabeth II kicked off her Jubilee celebration with the Epsom Derby.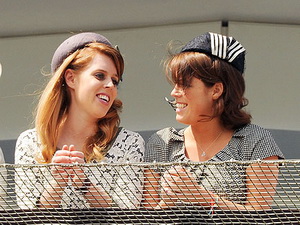 Princesses Beatrice and Eugenie joined a large royal party.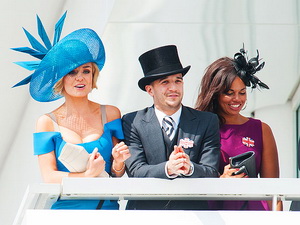 Mark Ballas, ballroom alum and singer Katherine Jenkins led a crowd in serenading the queen.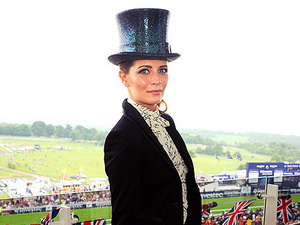 British-born actress Mischa Barton showed her home country pride at the Epsom Derby.